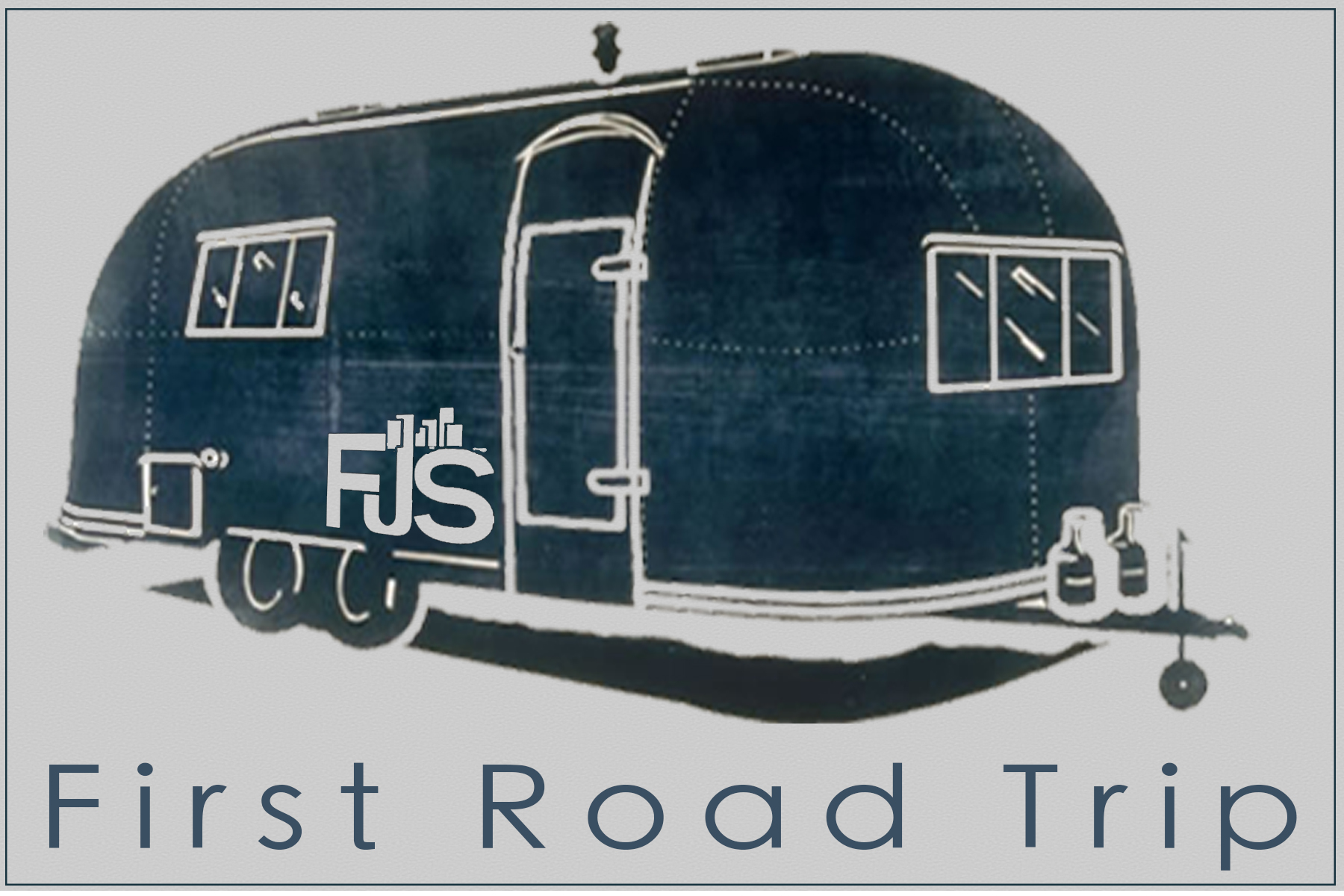 Student Ministry Back to School Retreat
Wednesday, July 30, 2014 - Friday, August 01, 2014
Before school starts back, First Baptist Jackson Students will be taking our "First Road Trip." We will be traveling trough Bayou Country to Baton Rouge and New Orleans, visiting Blue Bayou Water Park, the New Orleans City Zoo, eating great food, and finishing up with a service project alongside Oak Park Baptist Church.
This is the first big event our upcoming 7th graders will be attending, and we are excited to have you. First Road Trip is an opportunity for our staff and students to have some serious quality time, and a bus-load of fun.
The cost will be $160.