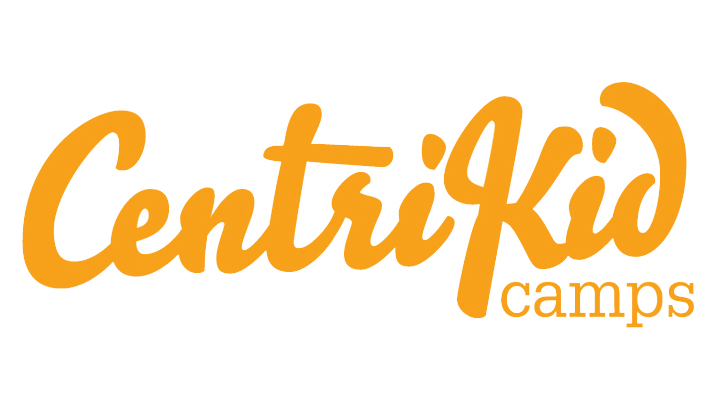 CentriKid Camp Summer 2017
Monday, July 24, 2017 - Friday, July 28, 2017
Contact:
Bruce Warf |

CentriKid is a five-day, four-night camp for 4th–6th graders to experience the time of their lives and learn more about the message of Jesus Christ! From the future sports star to the young scientist to the rising chef, every kid gets to participate in exciting activities of their choice. Camps are staffed by college and seminary students who can't wait to hang out with your kids and love to share Christ through every aspect of camp!
Payment and Registration Information
Payment Information
Cost: TBA
Cost includes transportation via charter bus.
A non-refundable deposit of $50 will hold spot for participant.
You may pay online; or checks may be payable to First Baptist Jackson.
If you wish to be a chaperone, please contact Bruce directly to be put on a separate list.
Info Pack and Medical Release
A camp packet, including a CentriKid medical release form, will be mailed to parents upon registration and receipt of the nonrefundable deposit. Medical release forms must be signed before a notary. Notaries are available at First Baptist Jackson.
Contact Bruce Warf at or 601-949-1968.